Resources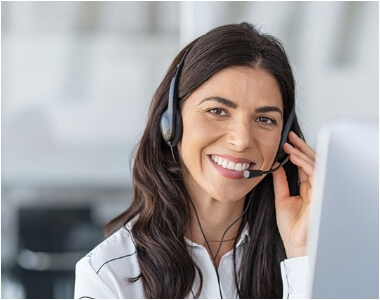 Customer Support
Foodservice operators benefit immeasurably by partnering with suppliers who go beyond simply providing products. That's why Harris Tea Foodservice takes a holistic approach to tea sales. Our tea experts, proactive account managers and customer support specialists unite to help customers do so much more than just sell beverages.
Learn More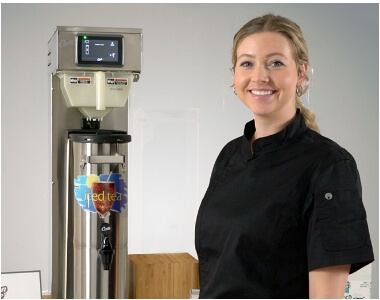 Media (Coming Soon)
Explore our media section for a variety of resources to help your foodservice business. From tea training videos to our logos and enticing product imagery, Harris Tea Foodservice can provide you with the assets you need for your business.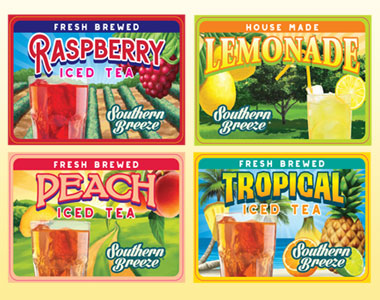 Marketing/Merchandising Support
To assist our clientele in attracting consumers with enticing food and drink options, we offer a variety of merchandising tools to help promote refreshing iced tea to your customers. Choose from flavor tags, product labels, urn wraps and table tents.
Learn More