Quality Control/Certifications
Harris Tea Foodservice customers trust our strict quality control measures to provide unfailingly safe, delicious, high-quality tea products to their customers.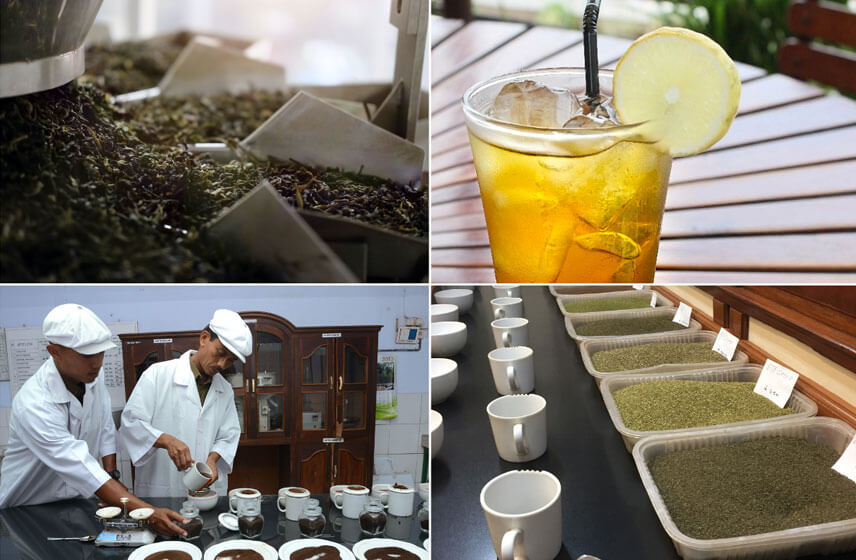 We follow multiple stages of quality control to ensure blend quality and consistency as well as packaging integrity
We do in-line check weighing on every machine
We operate a tea lab and quality control department in every one of our facilities
Our quality control staff is present during all production hours
We adhere to GMP (Good Manufacturing Practice), HACCP (Hazard Analysis and Critical Control Points) and QMS (Quality Management Systems) practices in all our facilities
We are GFSI Certified
Participant in CDP, a global disclosure platform since 2000. Recognized as the gold standard for corporate environmental reporting.
AA GFSI Certification

Harris Tea Foodservice is GFSI (Global Food Safety Initiative) certified AA through BRCGS (Brand Reputation through Compliance Global Standards). We are the first tea manufacturer to achieve this certification.
Thorough Steam Sanitization Process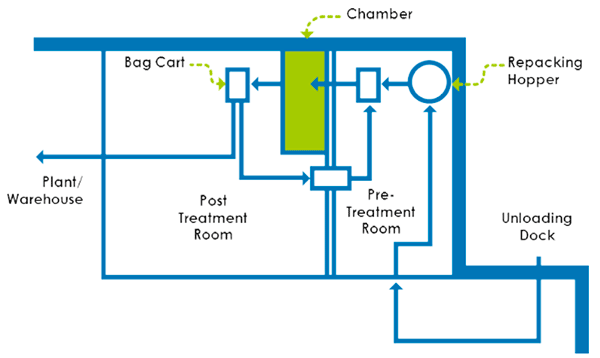 We're also proud to be the first US tea manufacturer to implement a steam sanitization process for all herbs. This uses gentle, moist heat to safeguard product quality by destroying salmonella and E. coli bacteria. It is a 100% natural method that employs no chemicals or radiation whatsoever. Furthermore, to maintain product integrity we customize this steam sanitization treatment for each herb.