Eight O'Clock Coffee
Quality Since 1859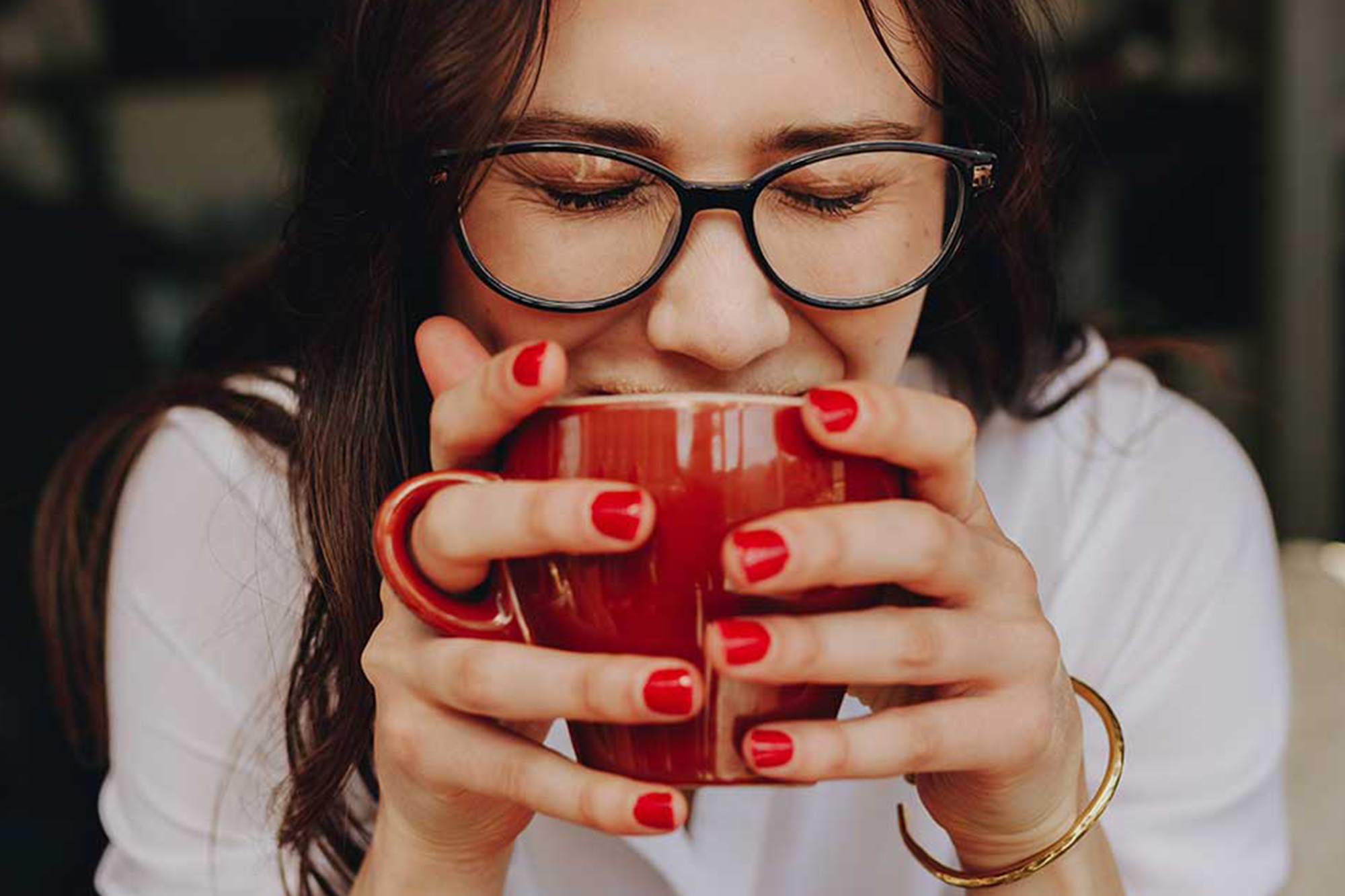 We Share Your Passion for Great Coffee
This is a very hands-on business. From selecting the best beans, to roasting them in carefully controlled batches, to packaging them so no flavor is lost, it all comes down to craftsmanship. That's why we make sure we only hire experts with the highest levels of experience, skill and passion. It's the only way to deliver the consistently excellent coffee you've come to expect.
Quality First
While Eight O'Clock Coffee has explored new varieties and innovations, its core — the rich and classic taste of coffee derived from whole bean and ground varieties — remains unchanged and uncompromised since 1859.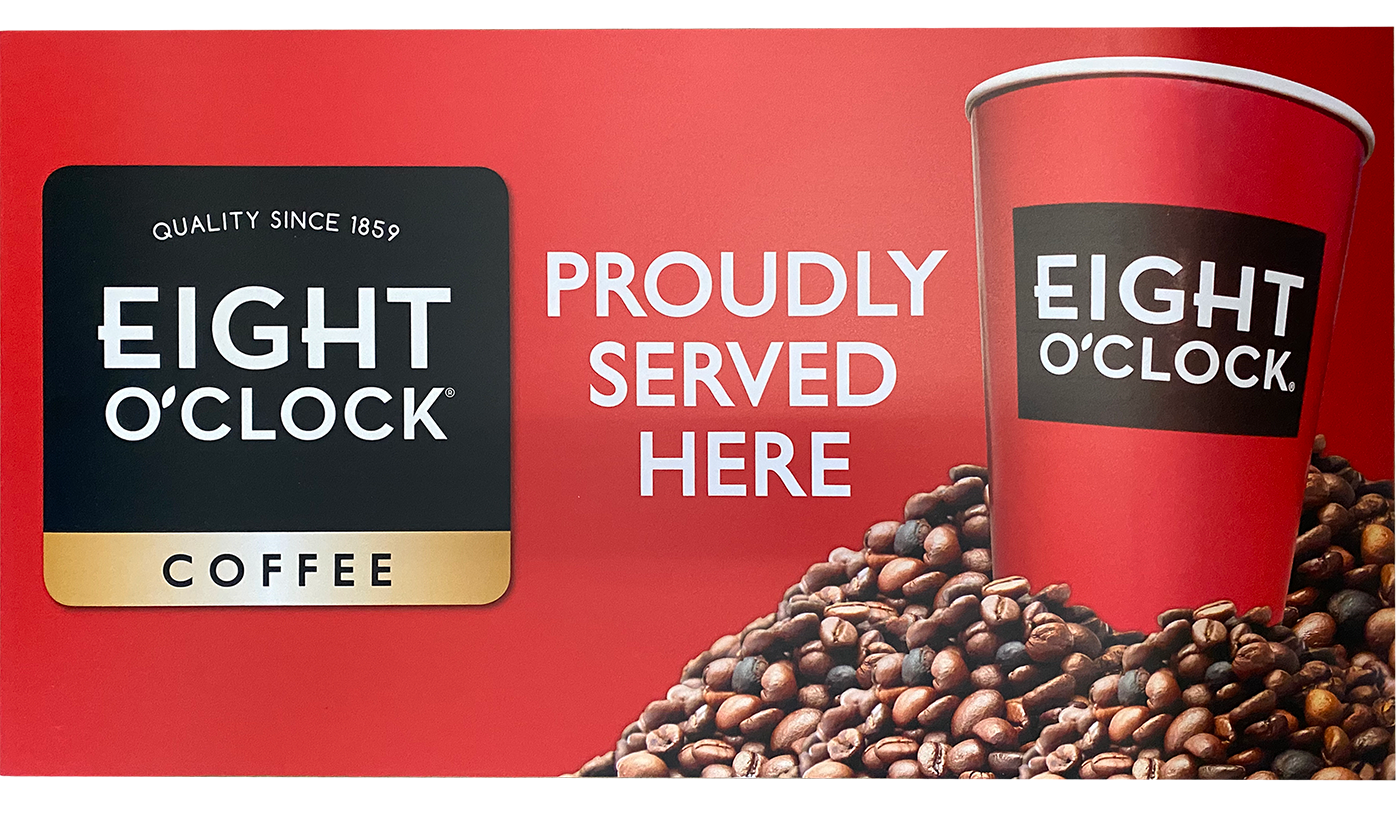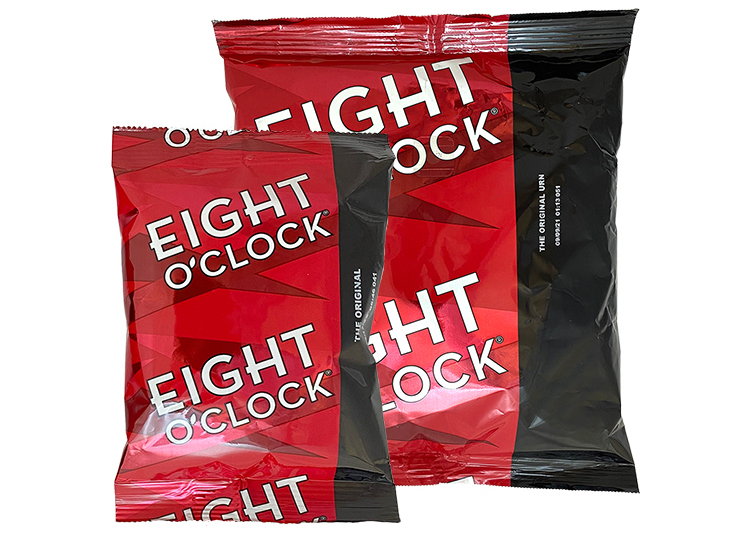 THE ORIGINAL
Sweet, Fruity and Well Balanced
This is where the legend began. The Original is our oldest recipe and most iconic roast. From Latin America to East Africa, we carefully search the world for premium 100% Arabica beans with just the right flavor profile. Our master roasters bring The Original to an irresistible medium roast, delivering sweet and fruity notes with a well-balanced finish.
MILD MEDIUM ROAST DARK
ORIGINAL DECAF
Same well balanced taste, sans caffeine
Medium roasted to deliver the same great taste and balanced flavor as our Original blend without all of the caffeine.
MILD MEDIUM ROAST DARK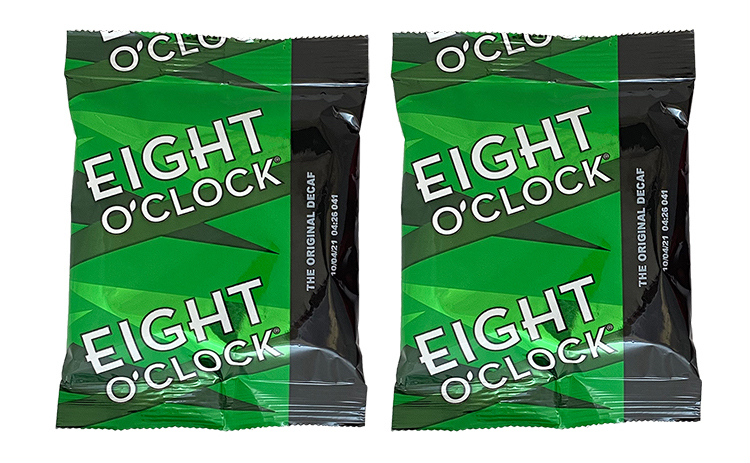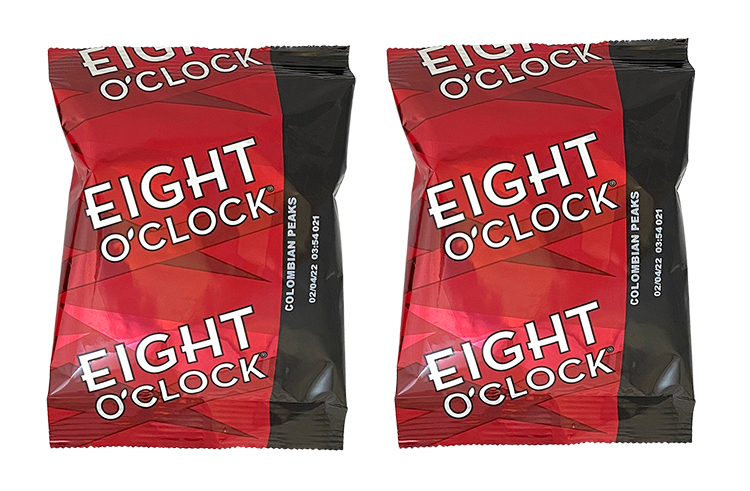 COLOMBIAN PEAKS
Rich, winey and full bodied
The finest blend of award winning 100% Colombian coffee beans. A medium roast with a sweet finish. Rich and full-bodied, it's easy to understand why Arabica beans from Colombia are so popular. Made with 100% Arabica coffee.
MILD MEDIUM ROAST DARK
DARK ROAST
Robust, smoky and complex
From Latin America to East Africa, our blend is crafted from strictly high grown premium 100% Arabica beans. This dark roast coffee is robust and exhibits complex flavor with smoky overtones.
MILD MEDIUM ROAST DARK