Equipment
As true tea experts, we know that the way tea is prepared makes a huge difference in the taste and quality of the beverage itself. For this reason, we take a carefully considered and consultative approach to providing equipment, tea preparation advice and training.
Through a custom tailored assessment, Harris Tea Foodservice will provide an equipment recommendation to account for factors like operational considerations, traffic and volume patterns, available footprint, water supply, filtration and staffing.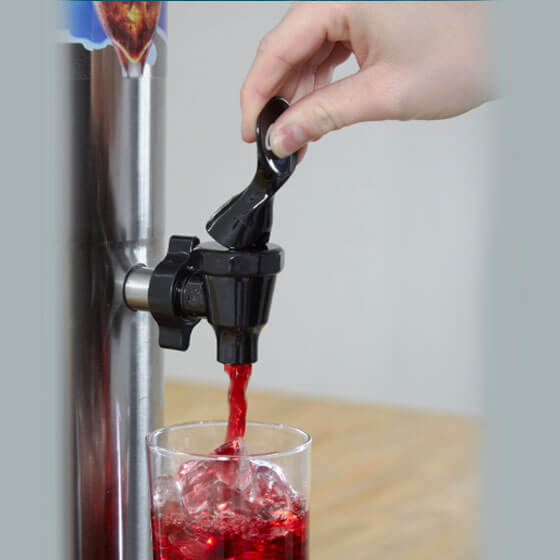 Drawing on our extensive distributor network, we provide a wide selection of tea brewing equipment from some of the most respected names in foodservice, such as Bunn, Newco, Curtis and many others.
Tea Brewers
Tea-Coffee Combo Brewers
Tea Dispensers
Bubblers
Our tea business equipment program can be tailored to private label and/or branded programs. Upon contract agreement, equipment will be ordered and shipped to our service provider. At the time of installation we can also offer staff training in the form of virtual tech visits, online cleaning videos, preventive maintenance and instructions. In the event of any issues, our network of over 700 contractors will service your equipment quickly and professionally. Our service providers have a 100% track record of providing service and resolution within 24 hours.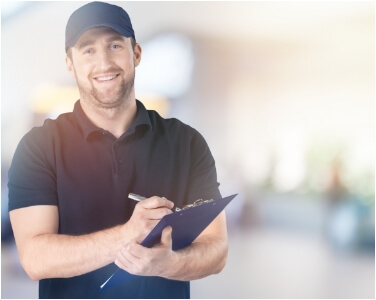 Service
Brewing with the right equipment with the right maintenance procedures delivers a delicious, consistent product for maximum sales and profitability.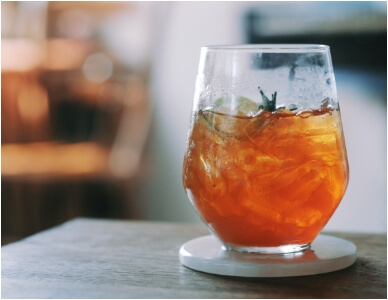 Fresh Brewing
Consumers prefer fresh brewed iced tea and it leads to increased sales for operations. Doing it right is essential to success.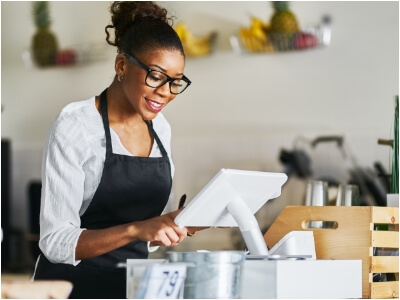 Profitability
Second only to water, iced tea is the most widely consumed beverage in the world. It's also one of the most profitable menu items. The right selection of equipment helps operators maximize this opportunity with fresh, delicious tea that customers return for again and again.