Sustainability
Harris Tea Foodservice is fully committed to making tea production more sustainable, protecting the environment, improving the lives of everyone in the tea supply chain, and contributing to the betterment of society at large.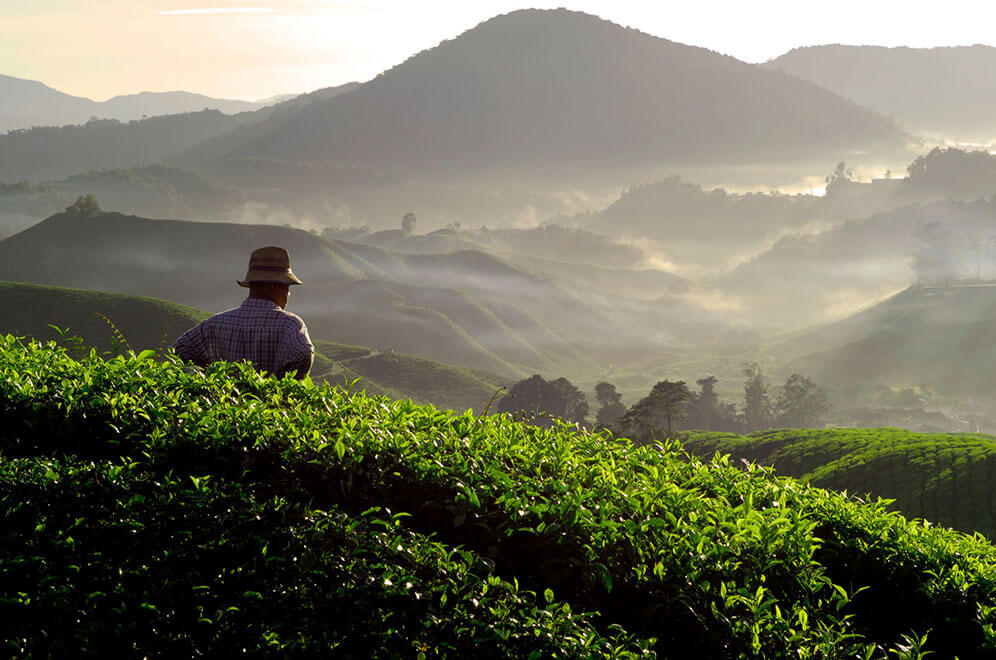 Enhance your beverage offerings with our teas
Let experts from Harris Tea assist you with your foodservice beverage program. From consistent supply to service, from on-trend products to profitability, Harris Tea Foodservice is here to help you enhance your tea brands.
Grow with us
Through experience, relationships and innovation, Harris Tea Foodservice delivers a better and more profitable foodservice beverage experience. Our customers count on us to provide delicious, high-quality tea products consistently and reliably. Contact us to learn more about our tea brands.
Get Connected