Newman's Own Organics
Despite their size, many large tea companies offer only limited tea brands, blends and recipes. Not Harris Tea Foodservice. Our portfolio includes a very wide range of innovative tea blends customers will love, along with more brands than most of our competitors including: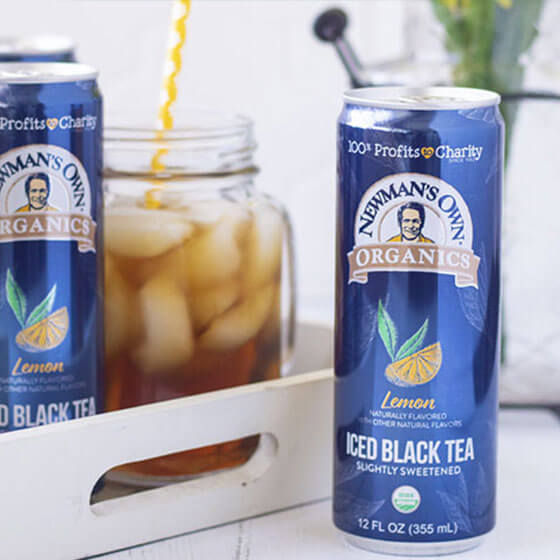 Grab and Go Organic Iced Teas - RTD
Freshly brewed from real tea leaves for a bright red color and a crisp, bold taste. Available in Slightly Sweetened and Unsweetened flavors. Each is shelf stable in 12 oz. cans for customers seeking a healthier organic beverage.
Black & Green Teas
Consumer interest in organic, clean-label products continues to draw in millennials. Our black and green tea blends meet the profiles customers expect.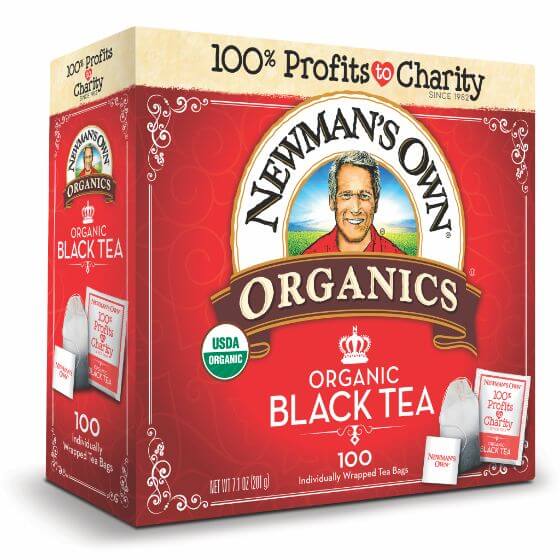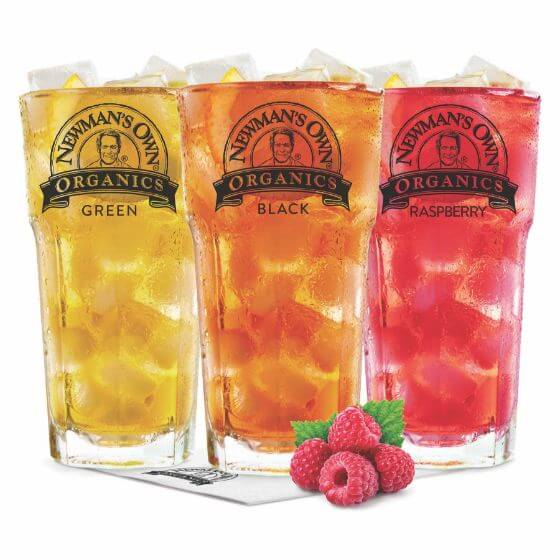 Fresh-Brewed Iced Teas
Bold black tea, crisp green tea and a fruity, herbal raspberry are thirst-quenching iced teas that restaurant customers expect. These 24-count pouches brew three gallons of highly profitable tea all backed by a 91% brand awareness in the U.S.+ +Newman's Own Brand Tracker
Hot Teas
A line of premium, high-grown specialty teas provide a full-bodied, flavorful drink. These 20-count boxes of enveloped teas are available in traditional blends like Earl Grey and Chamomile and trending flavors like Turmeric Ginger and Elderberry.